Today was a little frustrating, I spent a couple of hours trying to get a "MacSD" working with Windows 98.
The MacSD is a device that allows for mounting of ISO images of hard drives and CDs stored on an easily sourced/fast/cheap Micro SD card.
It was dead easy to get working with a Macintosh SE/30 - literally the very definition of plug-and-play! However, despite the webpage listing compatibility with Windows 98 and specifically the family of Adaptec SCSI cards I was using, no luck.
I know the SCSI card itself works, as I was able to connect a SCSI2SD v5.5 and format/mount a couple of virtual hard drives through that without issue.
The Adaptec EZ-SCSI utilities from that era were helpful, as they allowed me to confirm the SCSI card could detect the virtual devices I specified.
What was odd was the closest I could get was Windows displaying an Audio CD roughly the same size as the ISO, which the Audio CD player would report as a data disc…
More experimentation is required!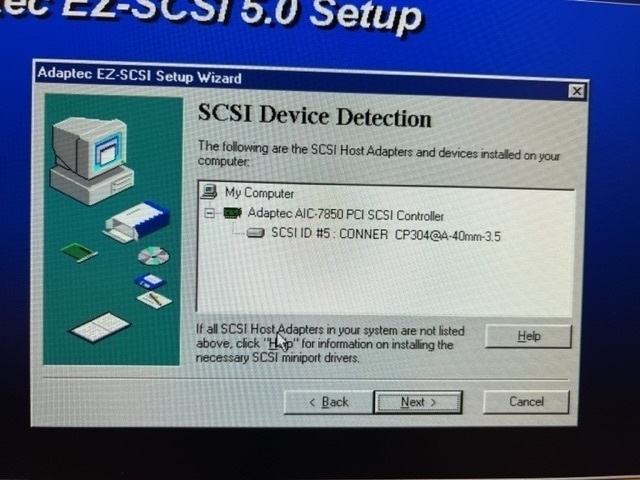 Currently listening: Overdrive: A DJ Mix By Aphrodite